Spending the day with Ryan isn't really unusual, he used to hang out with me, going shopping and stuff a lot. But since he started working night shift at 911 and sleeping during the daytime, it's hard for us to hang out together anymore. Even when he's not working he still wants to stay up all night and sleep all day, so he'll stay "on schedule".
We (he) wrecked his schedule yesterday; he came in from work and slept a few hours then got up so we could run errands, mostly his. It was 8pm'ish when we got back home and he fell in his bed and went unconscious as he put it. He slept all night, 12+ hours, so ended up waking up about 9 this morning.
I wanted to go to Lowe's today to look for some paintable wallpaper to put on the ceiling of my laundry room.
I call it my laundry room now, but it's also part pantry/food storage. Currently there's some black plastic shelving in there, but my intentions were to build in vintage-style cabinets/shelves reminiscent of an old general store.
I wanted to put something like vintage-style tin ceiling tiles on the ceiling, but they are ex.pen.sive.
They have a
Mineral Fiber version
that was cheaper, but still not cheap enough that I didn't have to plan and save, and hope we could hang the things without royally farking it up. So I hadn't bought them yet.
Then, recently, I forget where now (but probably Pinterest) I saw that there was a paintable wallpaper available that is textured with a pattern to look like ceiling tiles.
There's even Martha Stewart metallic paint named "Tin".
The rolls cost less than $20.00 ($18.something) and cover 56sq.ft. so I just need 2 rolls to cover my approx 120sq.ft. room (we rounded up). It's already pre-pasted so no extra cost there, I don't believe.
The paint looks to be about $45.00 a gallon, so, if this works out well, I'm hopefully looking at around $100.00 for a tin tile ceiling!
That would be too sweet!
While I was there I grabbed several rolls of the paintable beadboard wallpaper, too. I can think of a million places I could use this in my house to cover our natty messed up old walls. That's projects for later, but I grabbed it while I was there.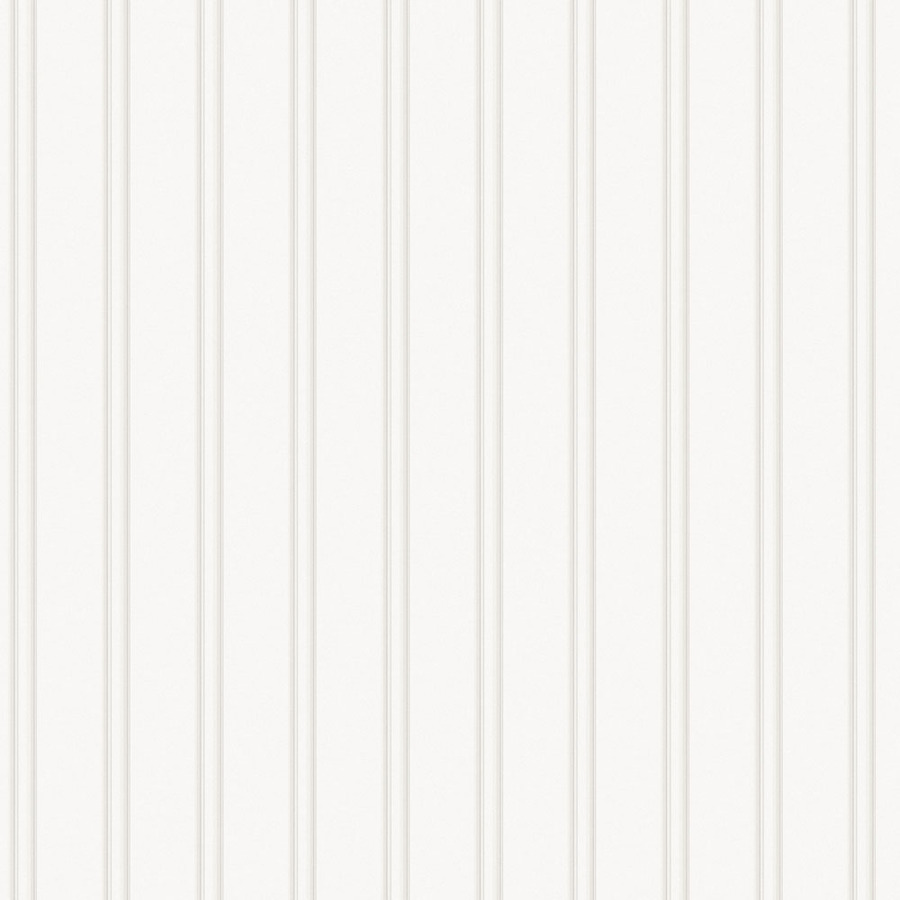 On the way to Lowe's, which is way out on the skirts of town, we stopped in at the Goodwill store and I found myself a cute brown striped hooded-shirt and a dress.
After there we headed to Big Lots, and found a new place opened called "Bargain Hunt". It's like a Salvage store with crushed boxes or opened packaging or whatever other reasons retail stores salvage off merchandise. The items are still good, and the prices are marked ~somewhat~ down.
Why it's called Bargain Hunt, I guess, is you have to "hunt" for the deal. You look for the Date on the price sticker, and if Today is 10 days past that date, take off 10%, if it's 20 days past take off 20%, and so on and so on.
I really didn't like that, since me and Math aren't BFFs, but it ended up not mattering because everything I saw I wanted wasn't even 10 days past the date, so weren't discounted anyway.
They had DVD movies for $1.00, so I picked up Pirates of the Caribbean part 2 & 3, National Treasure, and Gettysburg, and Ryan found a Robin Williams movie, One Hour Photo or something like that.
At Big Lots I found K some wireless headphones and a laptop cooling fan that I'm going to wrap for Christmas. By the time Christmas comes, I won't have a clue what they are and will be as surprised as he is, LOL.
I also found for myself a wireless keyboard and mouse. I needed a new keyboard, the letters are rubbed off this one, and I like not having to mess with wires.
Then we stopped by Walmart for Halloween candy. Holy shoot, candy is expensive!
On the way back home as we passed Ingles (grocery store) I saw they had 10lb bag of potatoes for $1.98. No way I could pass up that kind of a deal, so we went back and I got 5 bags.
I peel and cut them up into fries or cubes, boil them a little bit, then freeze them in freezer bags. Then later I can just bake fries in the oven or fry the cubes into home fries or boil for potato salad or mashed potatoes.
As we were checking out R got a phone call from his friend saying they had a possible woods fire, so R said we were coming.
Turned out, someone set the City brush-pile on fire. When the City collects limbs, trimmed brush, broken trees, etc. from around the neighborhood they pile it up in an area out behind the old Mill pond to burn or chip up or whatever they do with it later. With the winds like they were today, today certainly wasn't a day for burning such a large pile.
It was threatening to get into the woods, so they sprayed water on it until Forestry showed up to plow a break around it with the bulldozer.
When we pulled up and R got out to bunker up, he told me I could go home and he'd get his friend to bring him home later. I just laughed and grabbed my camera and followed him around the whole time.
He hates having his picture taken, but I call Mom Privileges in this case. I have no pictures of him doing his thing, and very few otherwise, training and such. I may never get another opportunity so I had to get my fill today! (No, not because I'm afraid he'll get killed or anything! It's just really rare that they have a call while we're out together and/or in this area. Usually they have them when we're off in some other county or still in the middle of running our errands or something. Otherwise, I don't go on calls with him if he leaves from here.)